7 products
---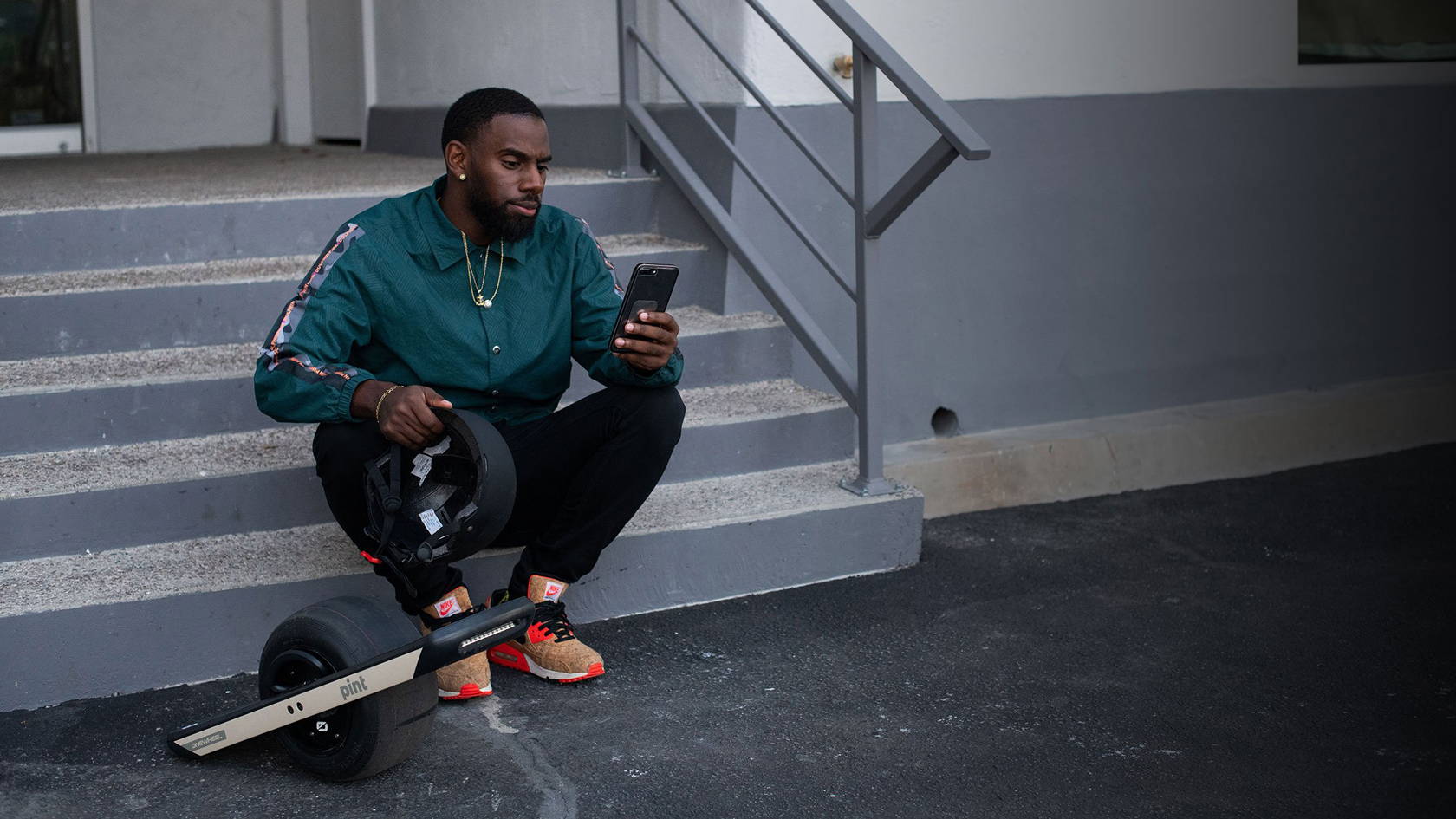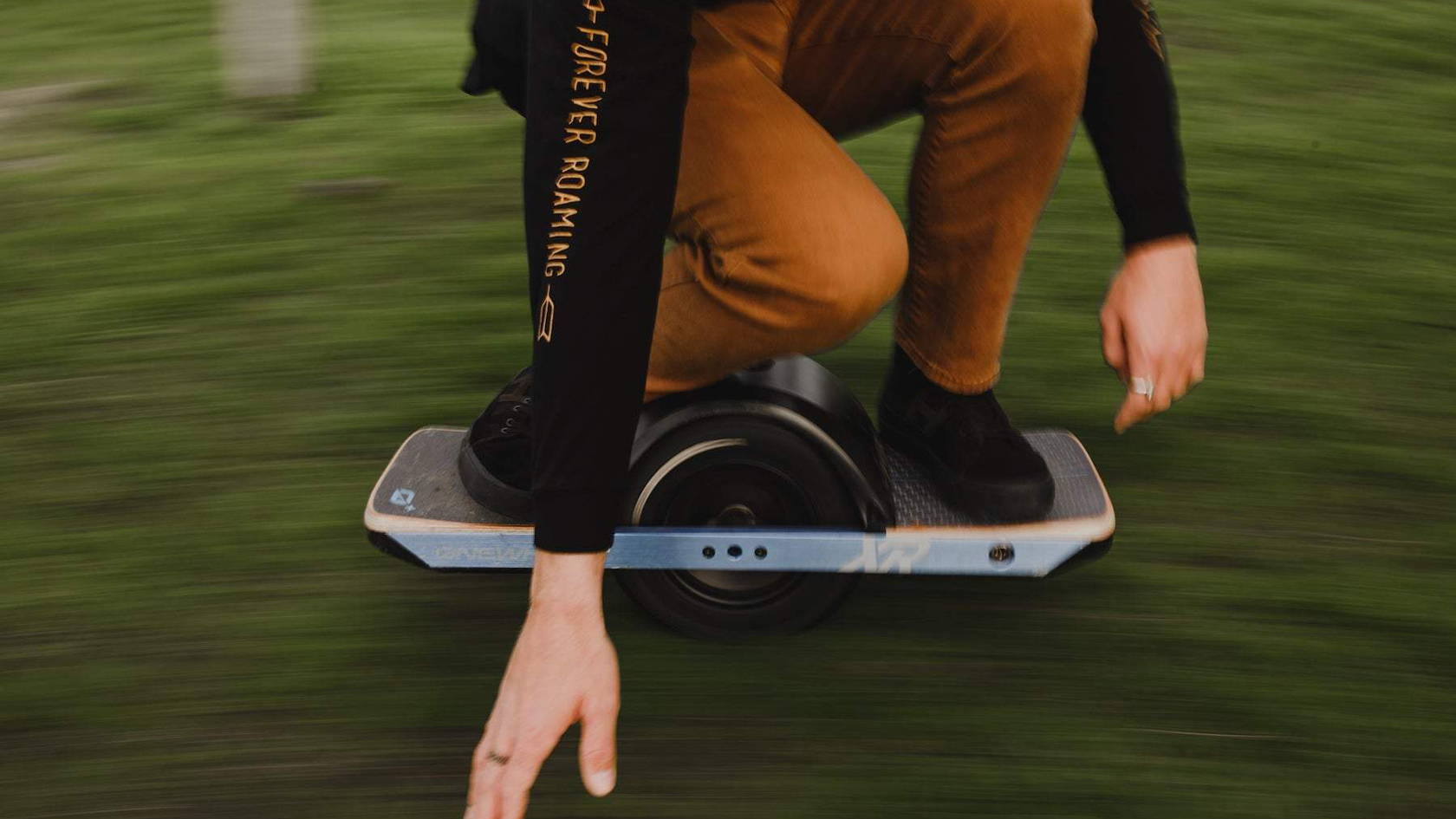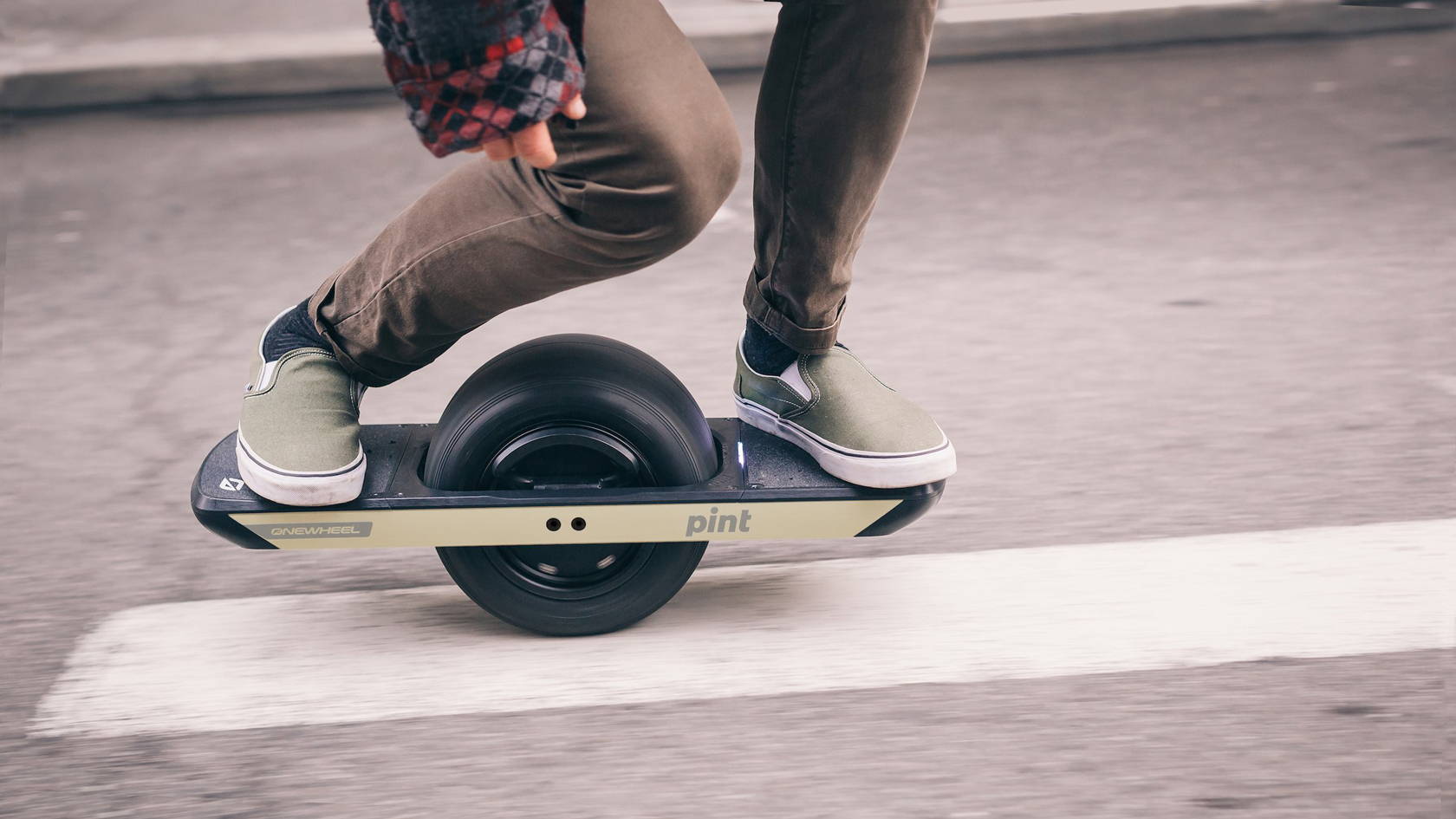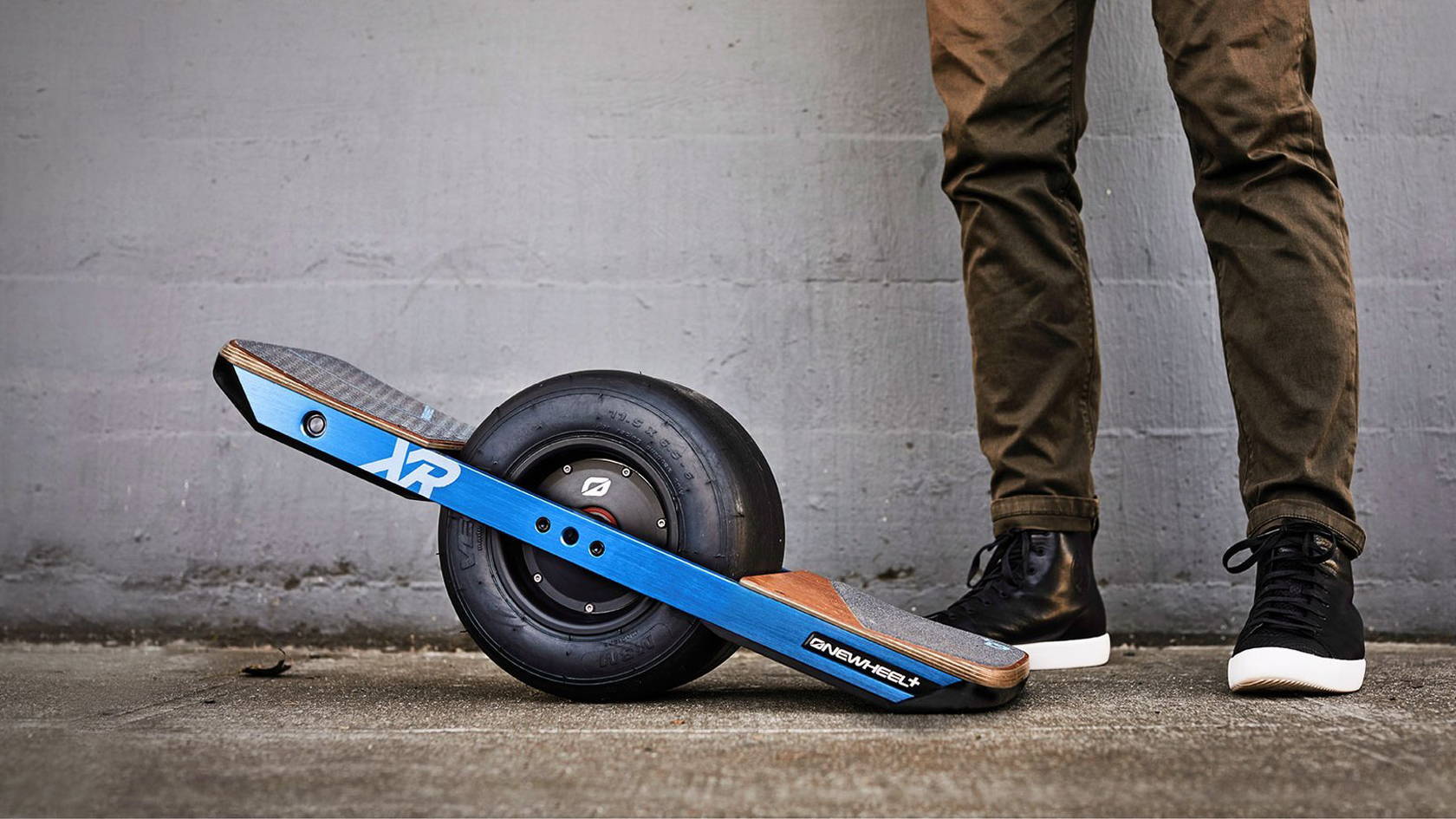 Georgia's Premier Onewheel Dealer
---
We now Carry Onewheel's at all High Country locations in Atlanta, Marietta and Athens Georgia!
High Country Outfitters Has Demo Onewheels!
All stores have a demo model on hand for you to try before you buy! You must wear close toed shoes, sign a waiver and wear our helmet!
One Wheel Demo's are totally free!
---
At just 27 inches long, Pint fits in your life. Take it on the bus, set it next to you at the coffee shop or stash it under your desk. Outfitted with an integrated Maghandle, you can take this fun-sized stoke machine to go. Pint features Lightbar integrated into the front footpad for sense pad indication, battery monitoring and in-ride alerts. Stick the landing. Pint features Simplestop dismount technology, enabling new riders to learn to ride quickly and feel confident.
Pocket-sized awesome
6-8 mile range
16 mph top speed
---
Simply put, the most beautiful ride on the planet. Snowboard all season, hack your commute, dominate any terrain and try to wipe that grin off your face! More power, more rage, more cowbell!
Double the freedom
12-18 mile range
19 mph top speed
---